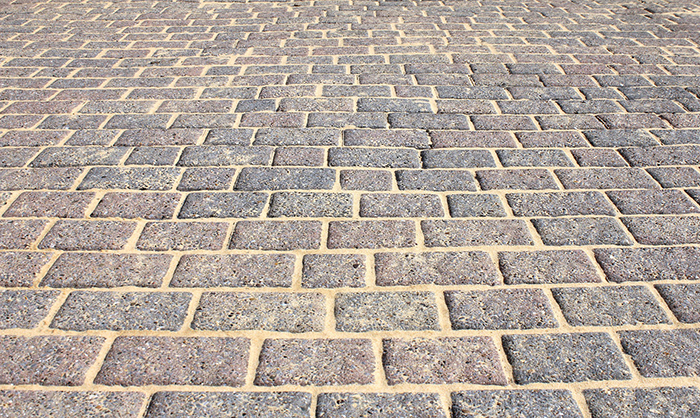 Permeable Driveways
At Sutton Coldfield Driveways we pride ourselves in our excellent selection of permeable driveways for even those on a budget! When it comes to driveway ideas uk, we know the best solution to each driveway. Permeable block paving is a fantastic alternative to loose gravel or permeable tarmac. If you feel this option is for your driveway, get in touch today. We're sure our professional and friendly staff can discuss pricing with you to achieve a fantastic driveway finish for your house!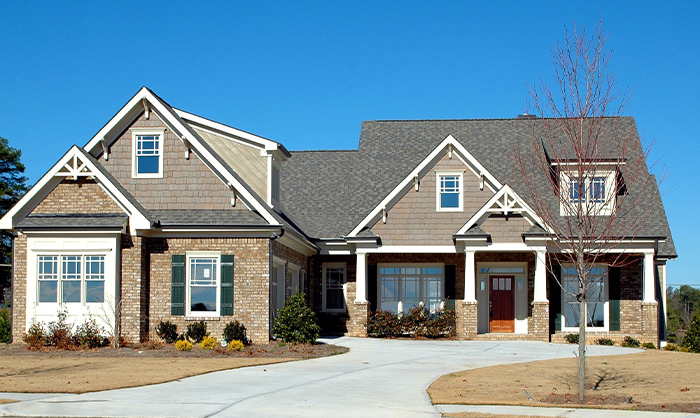 Concrete Driveway
A concrete alternative can be simplistic but beautiful. If you really want your house to take the spotlight, this might be the option for you. A concrete finish provides you with the smoothest parking experience but is the most susceptible to wet and icy weathers. However, with some simple gritting every now and again this can be one of the cleanest and stunning options especially for people looking for driveway ideas on a budget. Get in touch with Sutton Coldfield driveways today for more information on pricing!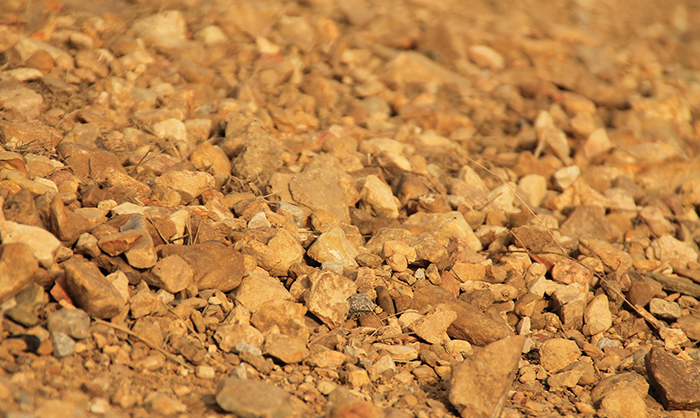 Loose Gravel Driveway
This gritty option provides you with the best surface for icy conditions! Done right, there's nothing better than a loose gravel driveway! This versatile option can fit almost every home and is a favourite among homeowners due to its quick to install process and cheap cost! Gravel driveways can come with a variety of helpful functions including keeping your vehicle in place or providing a good grip for setting off in icy conditions. Some gravels also act as a heat absorbent and can provide a warm touch during the summer!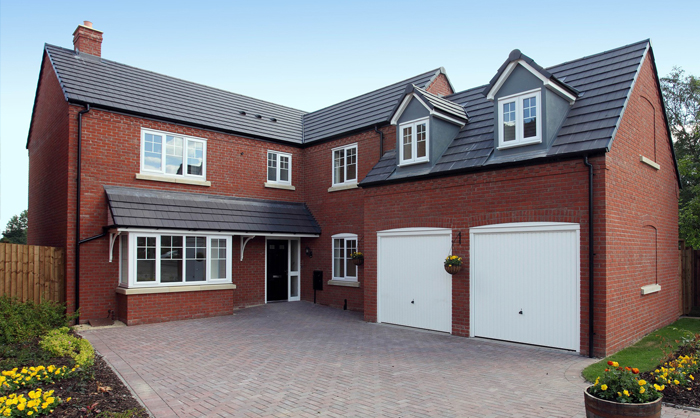 Block Paving Drivways
Block paving driveways are by far the favourites among home owners. Due to their versatile and practical nature they have the ability to turn any front of house into a presentable entrance to your home. There are an almost endless amount of designs and colour variations that can be applied to this driveway so  whatever the requirement, block paving will always be a suitable option! Finding the perfect block paving driveway  can be difficult but with time and the right advice, this is one of the most stunning option for your house!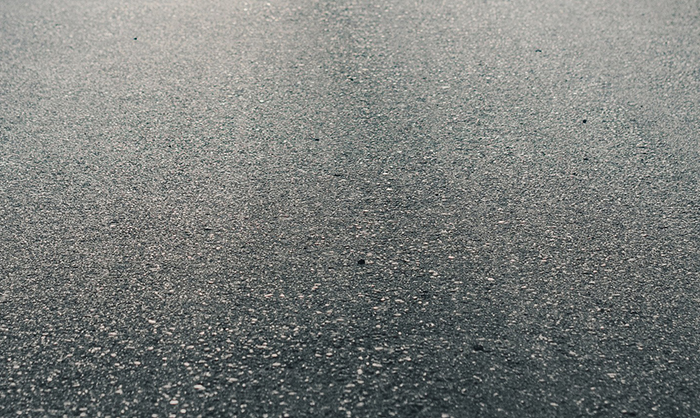 Tarmac Driveways
Tarmac driveways are the most simple but highly requested driveways, especially in the past couple of years. This modern, contemporary design is perfect for new builds or if you want a more finished look to your abode. Take a look at some of our previous examples to see what kind of design might suit your home. Tarmac is a popular choice but be careful in un-shaded areas during the summer as its dark nature can result in some sizzling surfaces on especially hot days.